Discovery of the hamlet of Valpréveyre through the Brune wood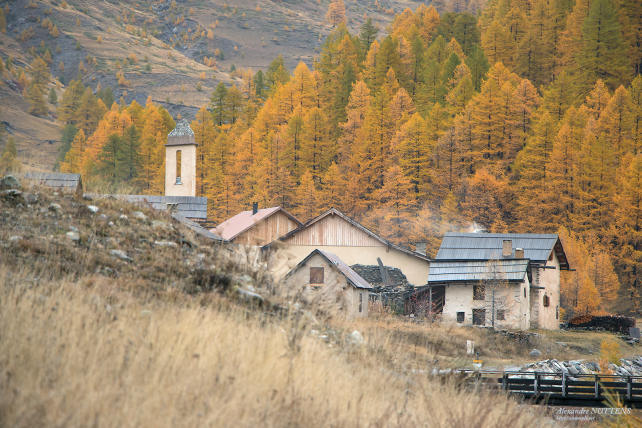 • Self-guided tour, 1 day
• Easy tour, children above 7 years old
• Altitude : 1760 to 1950 m
• Departure and arrival in Le Roux
Elevation gain : 260 m
Elevation loss : 220 m
Distance : 7 km
Walking time : 3-4 hrs
The discovery of the charming summer hamlet of Valpréveyre, located right next to Le Roux, allows you to familiarize yourself with the medium mountains through a varied path through the forest cover of the Bois de la Brune. You will be seduced by the change of scenery ensuring you a change of scenery with ease and safety.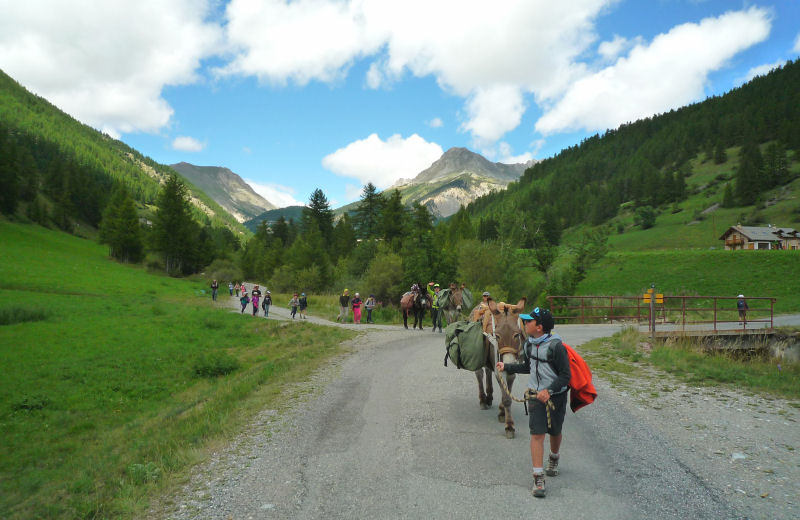 - Itinerary -
Leave Le Roux by the "GR58 variant" which passes in front of the cemetery and descend to the Bouchet torrent which you cross before going up quietly into the pleasant coniferous forest of Brune wood and Black wood.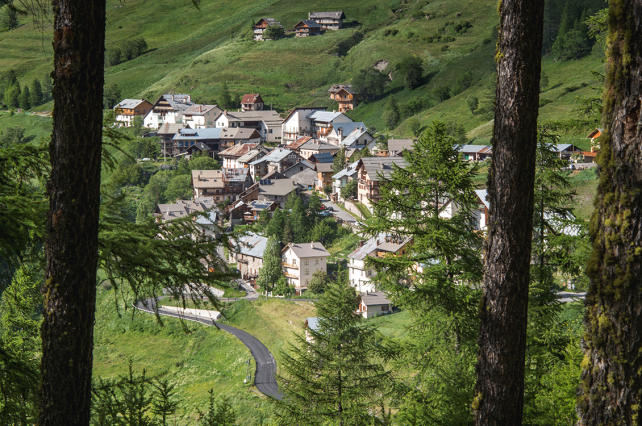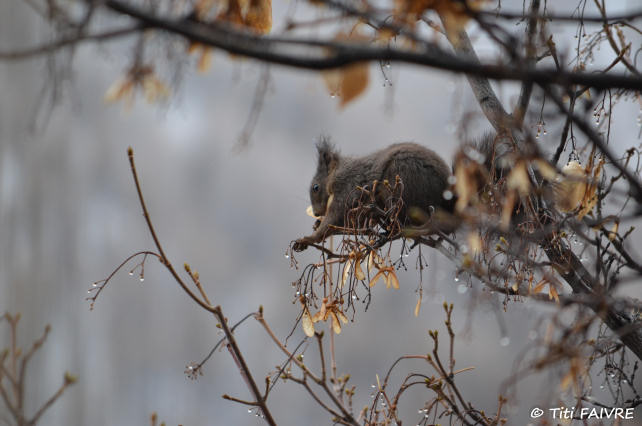 Take the path on the left which joins the forest track around 1890 m above sea level and arrive at the hamlet of Valpréveyre, located at the confluence of the Bouchet and Urine valleys.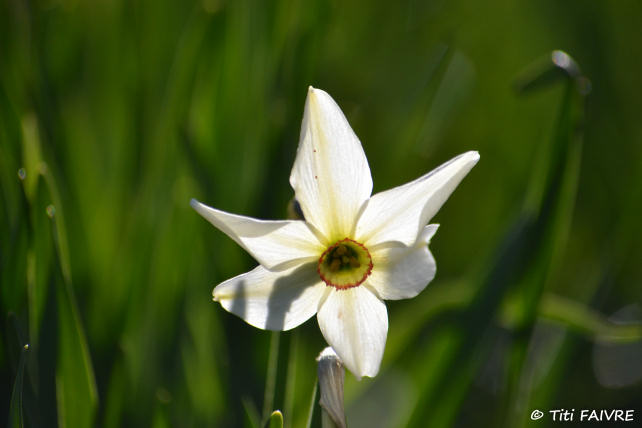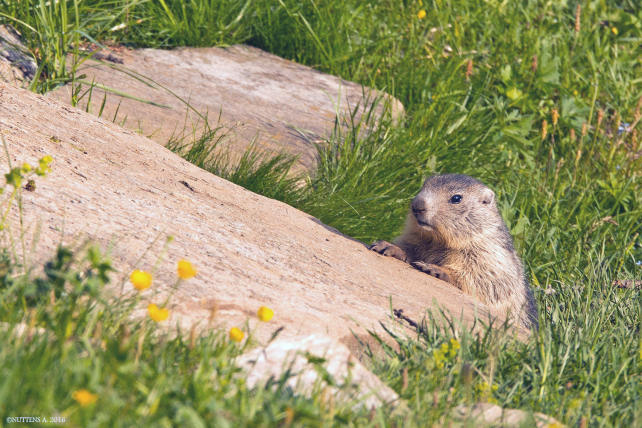 For the return, take the track by which you arrived and follow it to the Colliniare reserve around 1950 m above sea level.
At the intersection, take the track which descends to the right and which brings you back to Le Roux after crossing the torrent.
- Price -
It includes the rental of a donkey equipped with a packsaddle, a halter, a lunge and two saddlebags.
1 day with 1 donkey : 60 €
To book this stay, please download and complete our rental contract and attach a deposit of 30% of the amount.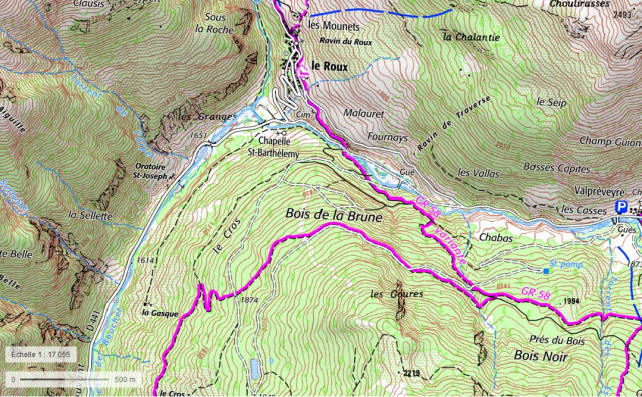 Download a printable version of this hike (Pdf)